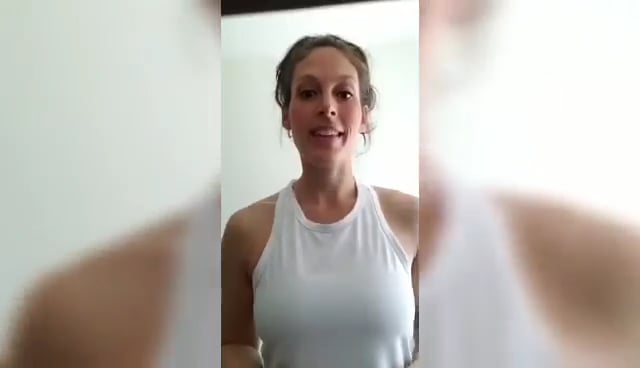 My name is Skyhlar McIntosh! I am a wife, mother of a baby boy, certified ISSA personal trainer, and group fitness instructor. I am a busy mom who has a passion for health, fitness, and having a fun & flexible lifestyle! I would absolutely love to help you. Book your free consult call with me today! 🙂
Book your Free consult with me today!
Let's Chat!
You can also send an email or text me if you are interested in my services or if you have any questions!
Copyright © Samantha Anderson Fitness 2022. All rights reserved.